Jakarta- theCity with thousand islands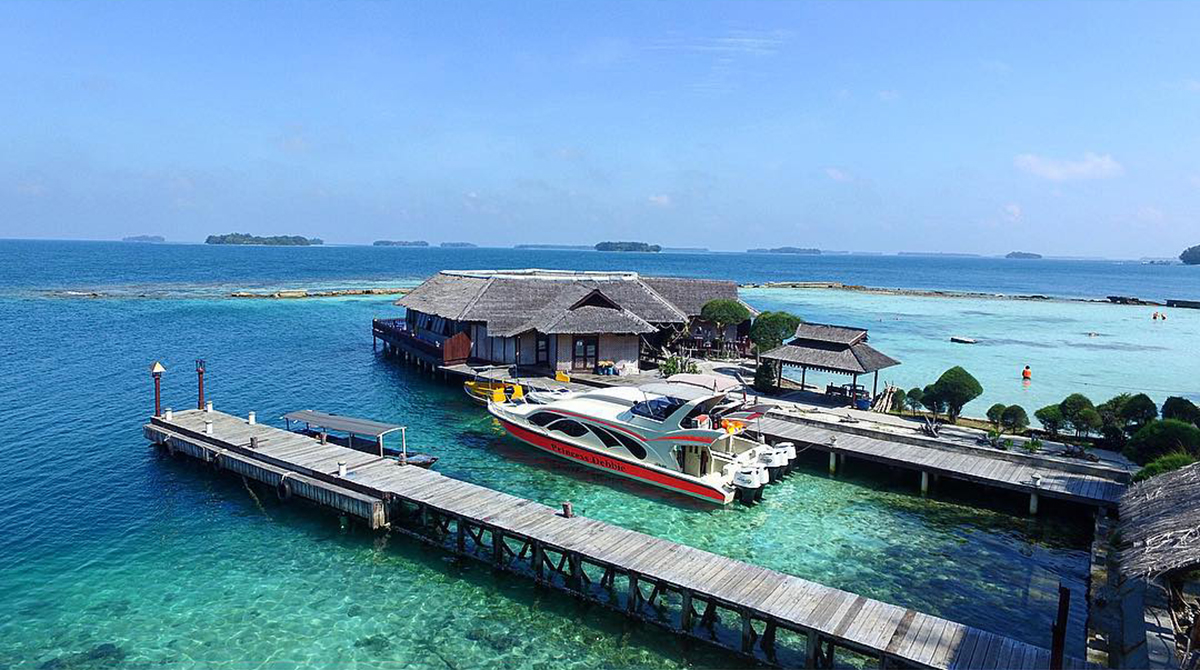 The busy city of Jakarta is the capital of Indonesia. Sometimes the city is called "Big Durian" in reference to the famous pungent fruit of Southeast Asia. Many travelers consider Jakarta as entrance and outlet point of Indonesia. But if you spend some days in this bustling city, you will discover this city in a new way with its idiosyncratic museums and national monuments. When you take a stroll along the roads of Jakarta, you come to know about the history, culture and tradition of Indonesia. The old town and port whisper about that glorious past, in your ears. The city embraced modern technology; the high rise buildings, shopping malls, bars and restaurants showcase this transformation.
Enjoy liveliness
The city of Jakarta may be crowded, busy but filled with enthusiasm and liveliness.If you are planning to trip to Southeast Asia with your family members and loved ones, then you will be heck to do it on your own despite the relevant information available on the internet. Most travel agents charge a fee for their service and expertise, but you may be surprised to know, some do not charge a penny for their service. The travel agent gets a commission from the hotel, airline or cruise line.
Tariff
The hotel tariff is heavily discounted if you book Hotel Jakarta through a travel agent. Many travel agents after years of business have built a close relationship with hotel chains or airlines. The fee that the travel agent charges from you include some inbuilt perks like free breakfast, coupons for food and spa. The rates are obviously better than the rates you watched on the internet; even it is same the perks make the deal much lucrative and profitable.
Attractions
The main attraction of Jakarta is shopping. The flea market in the district of Menteng is famous. Over here you will find different products including crafts, handicrafts, textiles and even exotic foods. The chief market is known as Jalan Surabaya Flea market, which was established in the 1970s. In this place, you can find exquisite antiques at a reasonable price. Bargaining is inheriting in this market, so do not be afraid to spell your price.
Summing up
Thousands of islands is an integral part of greater Jakarta. If you want to spend some time in sunny beaches, you need not venture far away from the city. It is just a few hours outskirts of the city with stunning, striking beaches, bay and inlets. Take a boat ride for hopping from one island to another and enjoy the unblemished beauty of nature.